It's Tuesday, July the 22nd, of 2008. Today is the first day of the rest of my life. As I sit here, I am thinking in anticipation about college. So many things excite me and confuse me about college.
First off, just so we're clear, I'm attending Central Michigan University in the fall.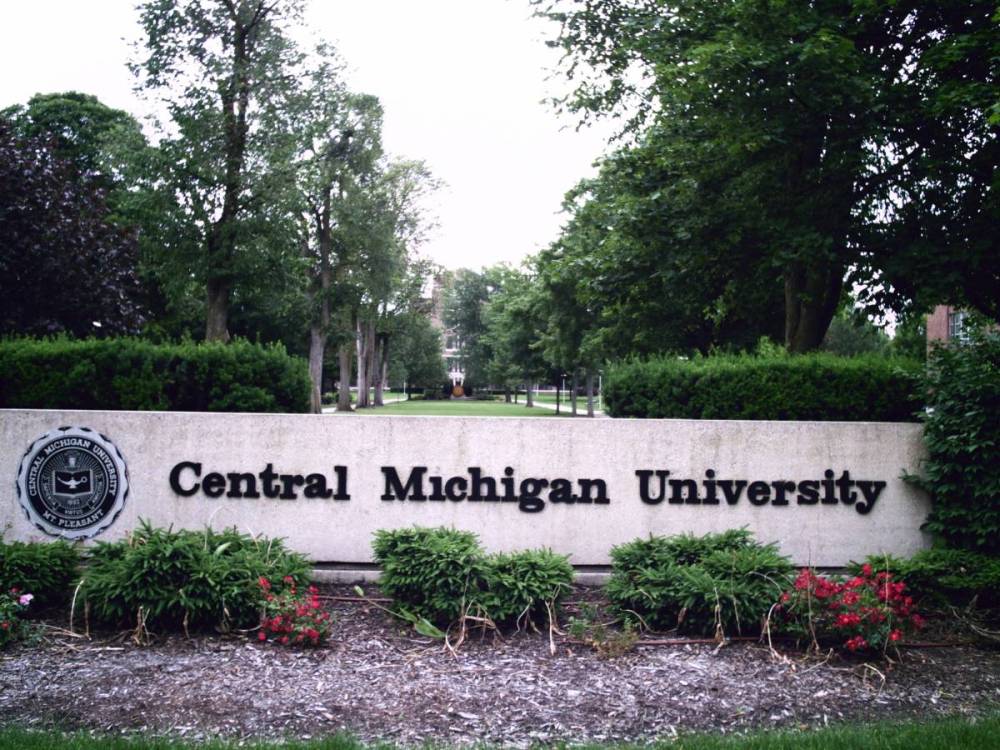 Central is a promising school for my intended major, which is Political Science. A Poli Sci degree doesn't limit you to becoming a politician, however, what could be better than working 4 days a week with a large salary and never having to work holidays? That's not even mentioning all the great benefits and pension plan.
Some good politicians: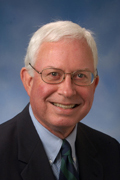 Also, coming with college is my next level of responsibility. I will be out on my own, living by myself. Well, I will be living with 3 other people, but you know what I mean. I will be staying in Kesseler, which is one of the new towers on campus. They are 4 person, 4 bedroom, 2 bathroom, and living room suites. I am so relieved to not only have my own room, but AIR CONDITIONING!
I applied to a couple on-campus jobs recently. Shae, you will be proud to know that I applied to SBX, but I haven't received a call back yet. However, I have an "in" to be on the maintenance crew for the Towers. How great would that be? To be a maintenance person in my own buildings! It would be so convenient, and it'd be the work that I like doing the best.
I hope that this will put an end to at least some of the whining coming from someone who only writes about one thing anyhow.